Upcoming Spring Events - Postponed
Hi Couples, due to the recent Covid-19 Outbreak our outdoor events have been postponed. However join us for our virtual happy hours!  More details to come you don't want to miss it!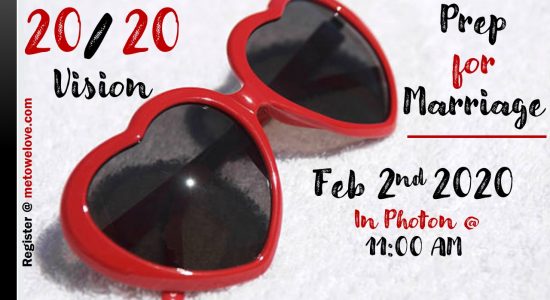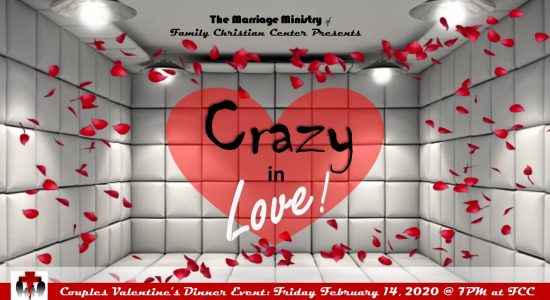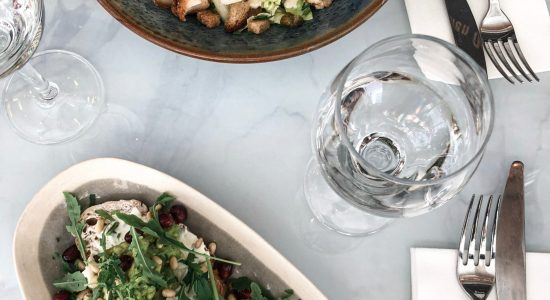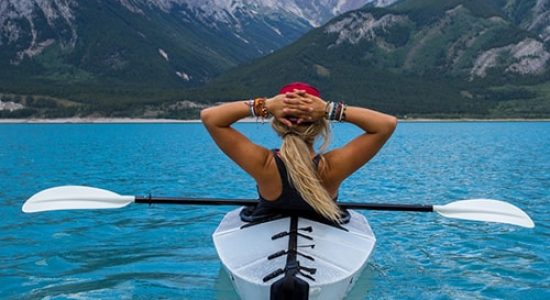 Summer Love…How sweet it is!  We can't wait until the Stay at Home order is lifted.  We are ready to live our best life!  Aren't You?!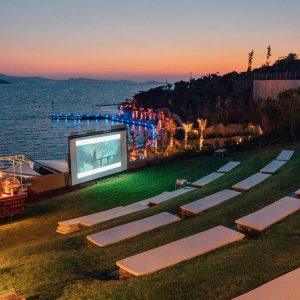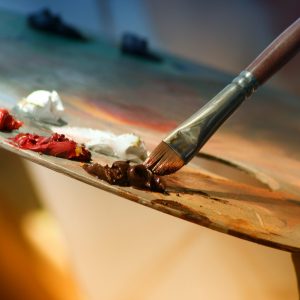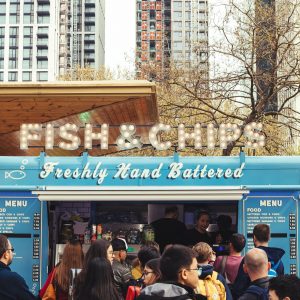 Want to join us for Me to We events in the Chicago land area and Northwest Indiana?  Of course you do!  Visit our contact page to get details to upcoming virtual event schedules,  events details, registration details and much, much more!